Elder Eddie N Hicks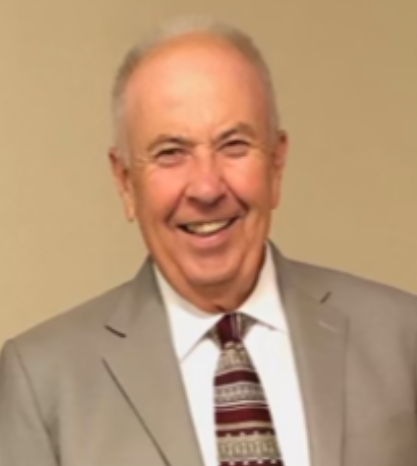 On February 08, 2022 Eddie N. Hicks of Fulton passed away at the age of 74. He was born July 07, 1947 to Eddie Arlie Hicks and Neatie Henderson Hicks of Fulton Kentucky.
Eddie was preceded in death by his parents and four sisters, Nadene Brewington, Ruelle Pruitt, Faye Price, and Evelyn Phillips. He is survived by his wife, Miriam, of 57 years; a son, Eddie Shane Hicks and his wife, Dana; a daughter, Amy Murphey Boghof, and 2 grandchildren, Ethan Murphey and Magdalene (Maggie) Murphey.
Eddie was a retired grain farmer in Graves County, Kentucky. Taking early retirement, he devoted much of his time to Church, being co-pastor at Macedonia Primitive Baptist Church in Martin, Tennessee and winter pastor of Lone Pilgrim Primitive Baptist Church in Mesa, Arizona.
Everyone who knew Eddie knows he was always available to lend a helping hand to others. He was a gifted man in many ways and will be missed so very much by his family and friends.
Funeral services will be held at Hornbeak Funeral Home in Fulton, Kentucky February 19, 2022 at 1:00 pm with Elder David Scarbrough officiating. Visitation will be from 11:00 am until the funeral hour.
In lieu of flowers the family asks donations be made to a local tornado relief fund of choice for Northwest Tennessee and Western Kentucky.
Luke 5:21 (KJV)
And the scribes and the Pharisees began to reason, saying, Who is this which speaketh blasphemies? Who can forgive sins, but God alone?
Click here to read more!